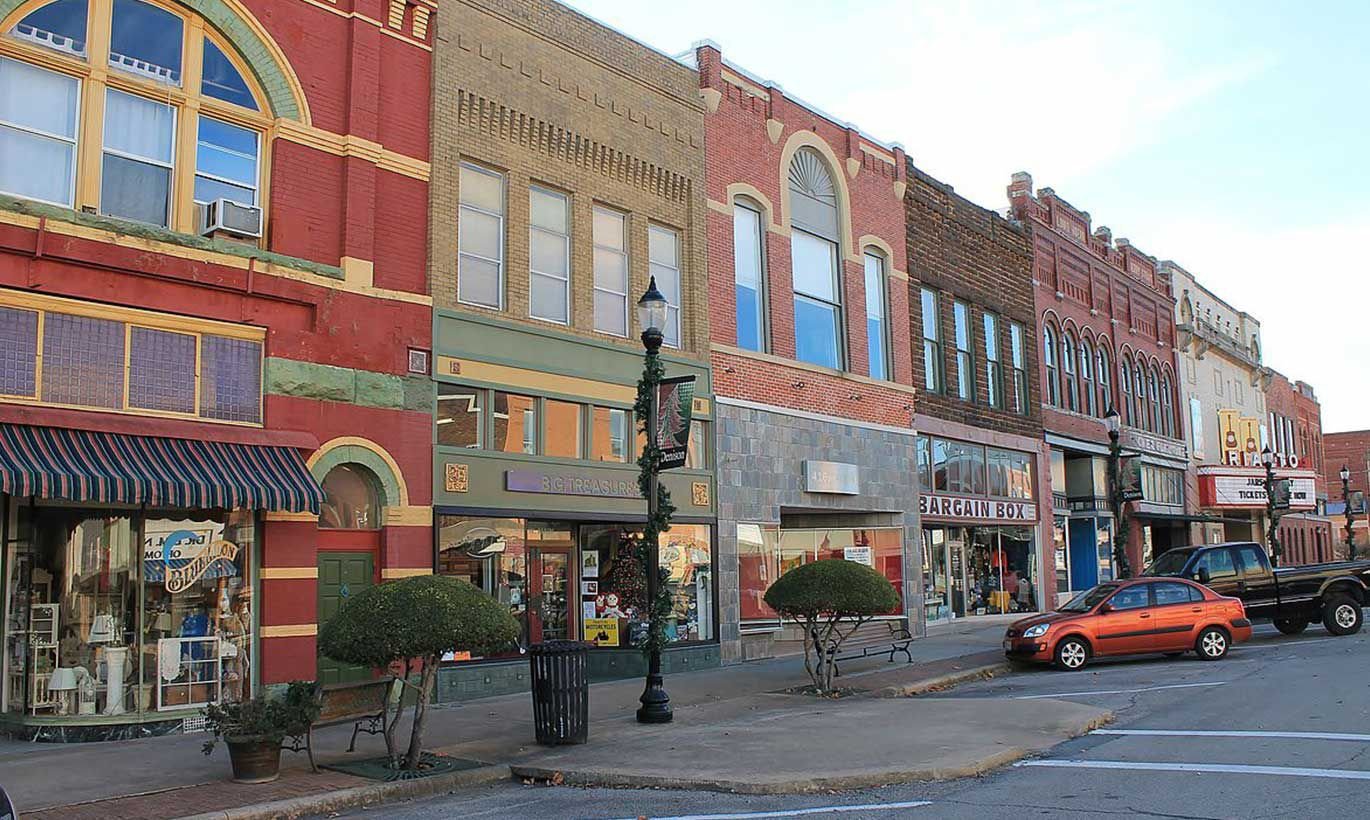 Supreme Lending is Here to Help our Sherman Neighbors
A member of our dedicated team can get you started on your home financing journey and answer any questions you have about the home purchase or refinancing process.
Homeownership in Sherman, Texas
Because of its small-town feel, the experience of living in Sherman has been described as "going back in time" by homeowners. First-time homebuyers will appreciate the experience of working directly with a local mortgage lender in Texas. We will take the time to walk you through every step of the process. Alternately, if you are a resident of Sherman thinking about a mortgage refinance, our mortgage professionals can help you meet your refinance goals. Here are a few helpful stats about Sherman, Texas:
2023 Sherman Population

46,912

April 2023 Median Home Listing Price

$304K

Year-over-Year Home Price Growth in April 2023

6.0%

Total Number of Schools in Sherman (Public and Private)

32
Grayson County
Supreme Lending—Mortgages and Home Loans in Sherman, Texas
Sherman is one of the fastest growing cities in the nation. One of the reasons? The cost of living in Sherman is lower than the national average, as well as most other cities in Texas. As a first-time homebuyer, buying a home is a major step and you may be wondering what type of home loan is right for you, and what is the best way to go about getting a mortgage? Supreme Lending knows the Texas lending industry, and our mortgage professionals understand the importance of finding a financing solution that fits your specific needs and goals. We have been serving our Texas communities since 1999. Maybe you are a current Sherman homeowner, and you are wondering if refinancing is a good idea? Refinancing can also be a major step for individuals and families. Get all your questions about home financing and expert guidance through the borrowing process with us at Supreme Lending.
Sherman, Texas First-Time Homebuyer Loans
From government-backed FHA loans, VA loans, and USDA loans to Conventional loans guaranteed by private lenders, there is a myriad of financing options for first-time homebuyers in Texas. With Supreme Lending, deciding which home loan is right for you is simple. Our mortgage professionals treat every new home loan as if it were their own, seeking out the most favorable terms and a competitive interest rate.
Conventional Home Loan

A Conventional home loan might be an ideal solution for you if you have great credit. Your strong credit history could also help you obtain a lower interest rate.

FHA Home Loan

An FHA mortgage may be ideal for you if you have less than ideal credit. Because these loan types are backed by the Federal Housing Administration, qualification standards are less stringent.

VA Home Loan

A VA loan might be an ideal solution for you if you are a veteran or active duty service member. These loans are insured by the U.S. Department of Veterans Affairs, and therefore offer great benefits in the way of competitive interest rates and no down payment requirement.
Contact Us to Get Prequalified
We are committed to delivering a SUPREME homebuying experience.
Home Loan Refinancing in Sherman, Texas
We're not only experts in first-time homebuyer loans, Supreme Lending is the go-to Texas local mortgage lender for homeowner refinancing. Turn to our mortgage professionals, and you'll come away with a new mortgage that works for you. Maybe your reason for a mortgage refinance is to cash in on your home equity. Or perhaps your goal is to lower your interest rate, reduce your monthly payment, or remove private mortgage insurance (PMI). We may be able to help you find a refinance loan that provides you with the benefits you are looking for.
Cash in on home equity.

If you wish to refinance and gain access to the equity in your home, the equity can be used however you would like. Some uses may include home renovations or paying off higher interest debt.

Lower your interest rate.

If you have improved your credit score since your original mortgage or made improvements on your debt-to-income ratio, you may qualify for a lower interest rate on a new mortgage.

Reduce monthly payment.

With a lower interest rate, you could be paying less per month on your mortgage. In addition, if you are able to remove your private mortgage insurance obligation, this could save you even more each month.
Texas Mortgage Professionals You Can Rely On
Since we opened our doors 20+ years ago, Supreme Lending has had this belief: to help homebuyers and homeowners find home loans that meet their needs and make the borrowing process as seamless as possible. Whether you're buying your first Texas home or refinancing your current residence, we're here to provide the assistance you need. As your local mortgage lender, our friendly and knowledgeable team will be there from application to closing. Through your home financing journey, we will treat you with the respect you deserve. See the difference it makes when partnering with a local lender. Partner with us for expert help exploring home loans or refinancing solutions in Sherman, Texas. Get started and contact us today!