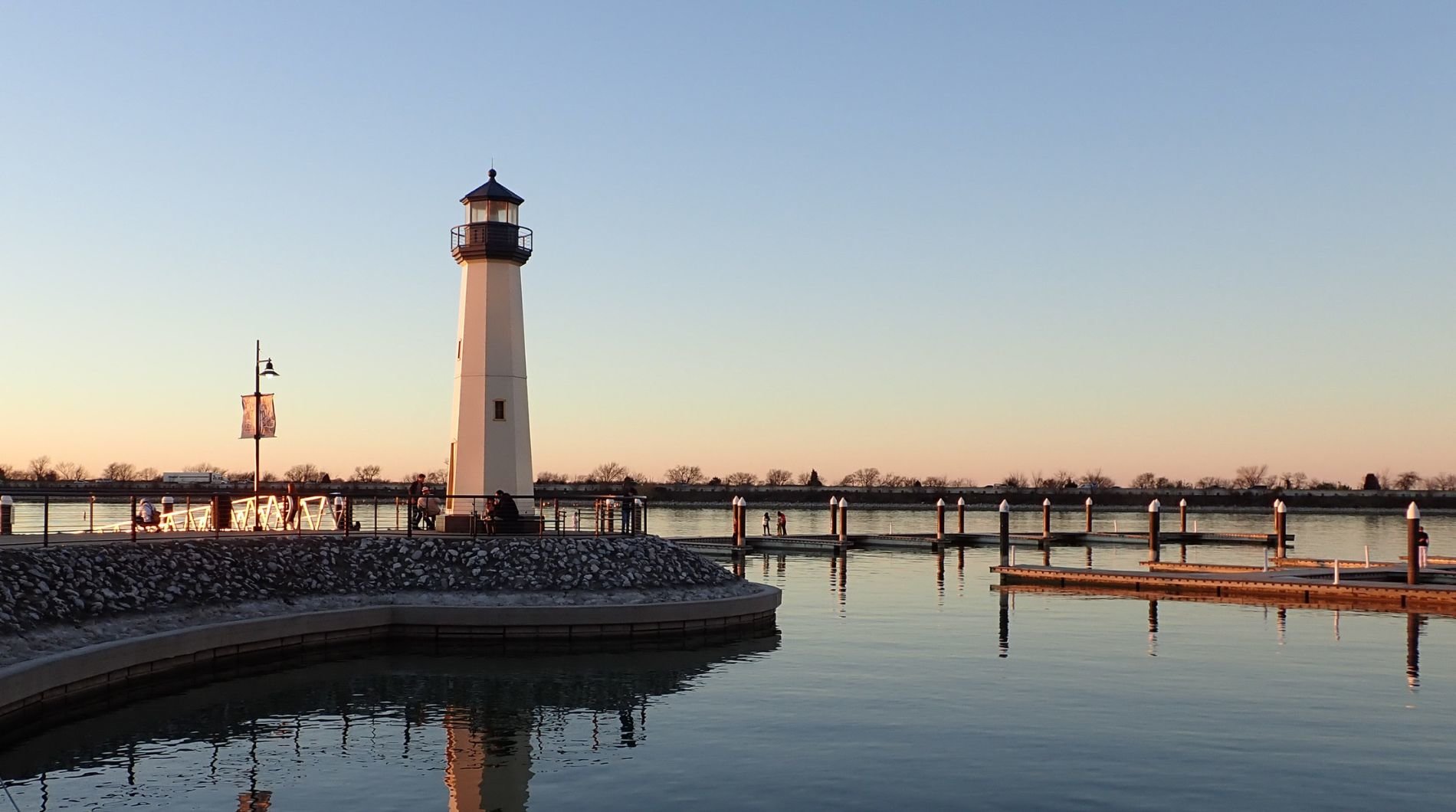 Supreme Lending is Here to Help our Rockwall Neighbors
A member of our dedicated team can get you started on your home financing journey and answer any questions you have about the home purchase or refinancing process.
Homeownership in Rockwall, Texas
Nestled in the northeastern part of Texas, Rockwall offers its residents a picturesque and vibrant community to call home. As part of the Dallas-Fort Worth metroplex, Rockwall enjoys proximity to major urban centers while maintaining its unique small-town charm. Whether you are considering purchasing a home in Rockwall or looking to refinance your existing property, you can count on the expertise of the local mortgage professionals at Supreme Lending. Here are some key facts and figures about Rockwall:
2023 Rockwall Population

53,864

June 2023 Median Home Listing Price

$460K

Public School Rating

A

Rockwall Land Area (sq. miles)

29.3
Rockwall County
Your Hometown Lender in Rockwall, Texas
Rockwall's natural beauty and family-friendly amenities make it an attractive destination for homeowners. The city boasts multiple parks and easy access to local lakes, providing ample opportunities for outdoor activities and recreation. Residents can enjoy a small-town atmosphere while still being close to all the conveniences and services of a larger city. With decades of experience under our belt, Supreme Lending is proud to be one of the top mortgage lenders in Texas. Our priority is always your best interest, and we strive to build lasting relationships with our clients based on trust and reliability.
Financing Options for First-Time Homebuyers in Rockwall
As a local mortgage lender, Supreme Lending takes pride in assisting first-time homebuyers in Rockwall. Whether you're a newcomer to the housing market or an experienced homeowner, our team of friendly and knowledgeable mortgage professionals is dedicated to helping you find the best-fit home loan option for your needs and goals. Rockwall residents have access to various types of loans, including government-backed options like FHA, VA, and USDA loans, as well as conventional loans. Each loan type has advantages, such as lower down payment options or competitive interest rates, catering to different financial situations and preferences.
Conventional Home Loan

A Conventional loan is for borrowers with good credit, offering lower interest rates and flexible down payment options.

FHA Home Loan

Insured by the Federal Housing Administration, FHA loans have more lenient guidelines, making them accessible to borrowers with lower credit scores. These loans also come with low down payment options.

VA Home Loan

For eligible veterans and active-duty military personnel, the VA home loan program, guaranteed by the U.S. Department of Veterans Affairs, offers the opportunity to secure a mortgage with little or no down payment.
Contact Us to Get Prequalified
We are committed to delivering a SUPREME homebuying experience.
Texas' Choice for a Home Loan Refinance
With 77% of the population owning their homes in Rockwall, mortgage refinancing is a relevant consideration for many homeowners. Supreme Lending offers a range of refinancing options, and our team takes the time to understand homeowners' goals and needs. Not sure if now is the right time to refinance? We can explore your options, explain the benefits of different loan programs, and help you determine when to make the leap. As your local mortgage lender, you'll have expert guidance throughout the refinancing process. Homeowners in Rockwall may refinance for various reasons:
Remove private mortgage insurance (PMI).

Private mortgage insurance can add hundreds of dollars to your mortgage payment, but you don't need to continue paying it long-term. You can remove PMI from your monthly payment after your home reaches 20% in equity.

Cash out equity.

The average value of a home in Rockwall has seen a significant increase over the last several years. If you are a homeowner and you'd like access to your equity for home renovations, or to consolidate debt, our mortgage professionals will work with you to find the best refinance option for getting out cash.

Lower Monthly Payments

A refinance may lower your monthly mortgage payment if you can qualify for a lower interest rate, which may decrease the interest you pay over the length of the loan.
Experienced and Committed Mortgage Professionals in Rockwall, TX
Navigating the home loan or refinancing process can be complex, but Supreme Lending's knowledgeable mortgage professionals have decades of lending experience to offer valuable guidance. As a leading mortgage lender in Rockwall and beyond, Supreme Lending is dedicated to providing highly personalized service to the Texas community. Whether you are a first-time homebuyer eager to find your dream home or a seasoned homeowner considering refinancing, contacting Supreme Lending is a step towards achieving your homeownership goals in Rockwall. Their friendly and experienced team is ready to assist you every step of the way.