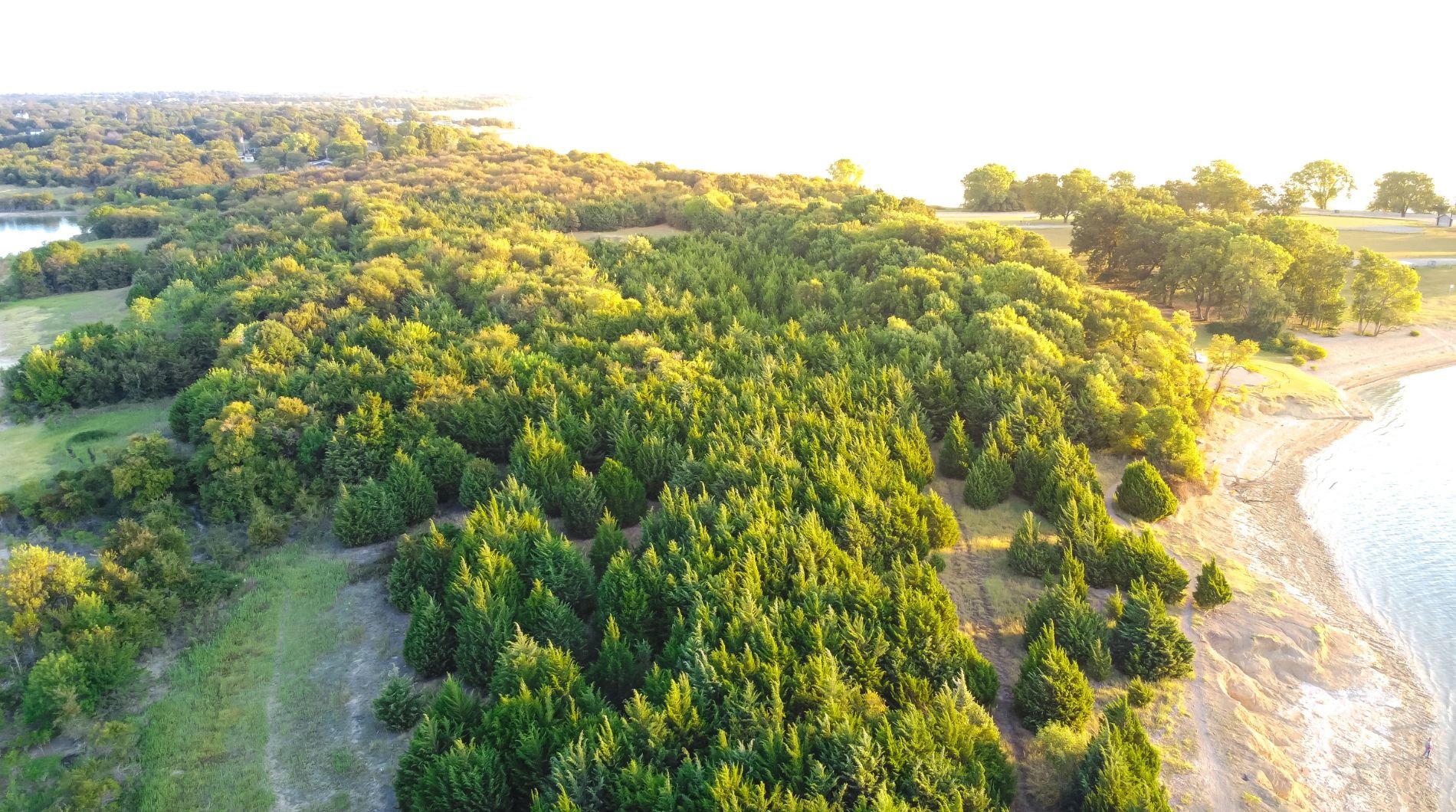 Supreme Lending is Here to Help our Princeton Neighbors
A member of our dedicated team can get you started on your home financing journey and answer any questions you have about the home purchase or refinancing process.
Homeownership in Princeton, Texas
Proudly hailed as the Onion Capital of Texas, this vibrant town wears its agricultural heritage with pride. Nestled in the heart of North Texas and in Northeast Collin County, Princeton offers an irresistible fusion of suburban charm and contemporary living, making it a sought-after destination for prospective homeowners. Supreme Lending is your local mortgage lender in Texas, and our team has an in-depth knowledge of the local market. Here are some stats you may find interesting if you are considering calling Princeton your home:
2023 Princeton Population

26,085

July 2023 Median Home Listing Price

$332,500

Growth Since 2020

48.44%

Schools (Public & Private)

12
Collin County
A Wide Range of Home Financing Options for Princeton Residents
Princeton, Texas, boasts a captivating blend of picturesque landscapes and accessibility. With well-planned neighborhoods and a strong sense of community, Princeton creates an inviting backdrop for families and individuals. Enhanced by a thriving local economy and strategic proximity to major highways, Princeton effortlessly marries the serenity of suburban life with the convenience of urban amenities, making it an alluring prospect for first-time homebuyers. With a wealth of industry expertise, Supreme Lending is proud to be a prominent mortgage lender serving Princeton and the surrounding areas. Our priority is always your best interest, and we strive to build lasting relationships with our clients based on trust and reliability.
First-Time Homebuyer Loans for Future Princeton Residents
Are you eligible for a government-backed mortgage? What are the benefits of an FHA home loan or a VA home loan? Is a Conventional mortgage your most favorable financing option? Our team is here to answer all of your mortgage-related questions. We're passionate about helping Texas residents buy their dream homes and make the loan process a smooth experience. Our mortgage professionals will take the time to understand your individual situation and goals as a first-time homebuyer and explore home loan options that best fit your needs. With Supreme Lending, you'll have peace of mind throughout the home loan journey. Here is a quick overview of some of the primary home loan types we offer:
Conventional Home Loan

A Conventional loan is for borrowers with good credit, offering lower interest rates. First-time homebuyers only need a 3% down payment while non-first-time homebuyers need 5% down payment.

FHA Home Loan

Insured by the Federal Housing Administration, FHA loans have stricter guidelines, however it is more accessible to borrowers with lower credit scores. These loans require a low 3.5% down payment.

VA Home Loan

For eligible veterans and active-duty military personnel, the VA home loan program, guaranteed by the U.S. Department of Veterans Affairs, offers the opportunity to secure a mortgage with little or no down payment.
Contact Us to Get Prequalified
We are committed to delivering a SUPREME homebuying experience.
Refinancing for Princeton Homeowners
Supreme Lending presents an array of mortgage refinancing options, encompassing Conventional, FHA, VA, and USDA loans. Regardless of your needs, trust our team to steer you through the intricacies of the mortgage refinance process. We will take the time to explain the differences between loan programs, enabling you to make informed decisions. Not sure when to refinance? Our team can explore your options, explain the advantages of different loan programs, and help you determine the best time to make the leap. As your local mortgage lender, we will guide you through the refinancing journey. Princeton homeowners may consider refinancing for various reasons:
Eliminate private mortgage insurance (PMI).

Private mortgage insurance can add hundreds of dollars to your mortgage payment, but you don't need to continue paying it long-term. You can remove PMI from your monthly payment after your home reaches 20% in equity.

Unlock home equity.

If you are a homeowner and you'd like access to your equity for home renovations, or to consolidate debt, our mortgage professionals will work with you to find the best refinance option for getting out cash.
Experienced and Committed Mortgage Professionals in Princeton, TX
Supreme Lending takes pride in being a trusted partner on your journey to homeownership. Our dedicated mortgage professionals are committed to simplifying the mortgage process for you. With a wide array of loan programs, we offer a unique approach to mortgage lending and aim to cater to the diverse needs of Princeton's homeowners. Princeton, Texas, stands as a testament to the seamless blend of natural beauty and contemporary convenience. As a local mortgage lender, Supreme Lending is dedicated you helping you achieve your homeownership aspirations in this warm and welcoming town. Contact us to take your first step toward a brighter future as a Princeton homeowner.