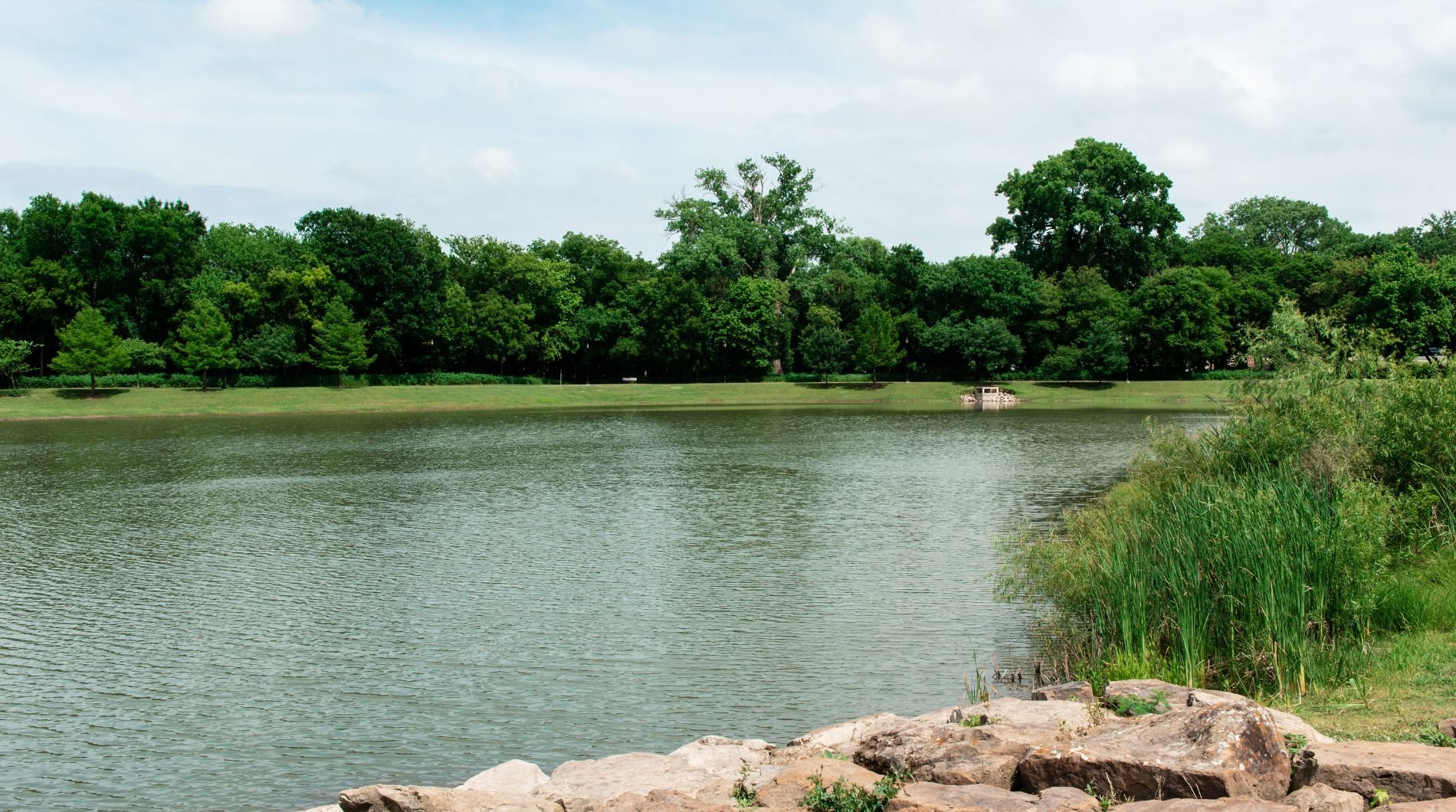 Supreme Lending is Here to Help our Melissa Neighbors
A member of our dedicated team can get you started on your home financing journey and answer any questions you have about the home purchase or refinancing process.
Homeownership in Melissa, Texas
Nestled in the charming landscapes of North Texas, Melissa offers a delightful blend of community spirit and modern living for first-time homebuyers or homeowners looking to refinance. Let's dive into the facts and figures that make Melissa an appealing destination for homeownership:
2023 Melissa Population

23,721

June 2023 Median Home Listing Price

$508,700

Public School Rating

A

Public Schools

24
Collin County
Your Hometown Lender in Melissa, Texas
Melissa, Texas, is renowned for its scenic beauty and connectivity. Boasting well-designed neighborhoods and a strong sense of community, Melissa provides an inviting environment for families and individuals. With a thriving economy and a strategic location near major highways, Melissa offers both the tranquility of suburban life and easy access to urban amenities. One of the standout aspects of Melissa is its competitive cost of living, making it an attractive prospect for first-time homebuyers. This affordability factor, coupled with the town's growing job opportunities, adds to Melissa's appeal as a place to settle down. With decades of experience under our belt, Supreme Lending is proud to be one of the top mortgage lenders in Texas. Our priority is always your best interest, and we strive to build lasting relationships with our clients based on trust and reliability.
Financing Options for First-Time Homebuyers in Melissa
Just as each home in Melissa has its unique charm, Supreme Lending understands that every homeowner's financial situation is distinct. As a local mortgage lender serving Melissa, Supreme Lending offers a diverse range of home loan solutions tailored to individual needs:
Conventional Home Loan

A Conventional loan is for borrowers with good credit, offering lower interest rates and flexible down payment options.

FHA Home Loan

Insured by the Federal Housing Administration, FHA loans have more lenient guidelines, making them accessible to borrowers with lower credit scores. These loans also come with low down payment options.

VA Home Loan

For eligible veterans and active-duty military personnel, the VA home loan program, guaranteed by the U.S. Department of Veterans Affairs, offers the opportunity to secure a mortgage with little or no down payment.
Contact Us to Get Prequalified
We are committed to delivering a SUPREME homebuying experience.
Refinancing for Melissa Homeowners
Supreme Lending has the mortgage refinancing you need, including Conventional, FHA, VA, and USDA loans. Whatever your needs may be, trust our team to handle your mortgage refinance loan. We will take the time to explain how the mortgage refinance process works and help you determine the best options for you. Not sure if now is the right time to refinance? We can explore your options, explain the benefits of different loan programs, and help you determine when to make the leap. As your local mortgage lender, you'll have expert guidance throughout the refinancing process. Homeowners in Melissa may refinance for various reasons:
Lower monthly payments.

A refinance may lower your monthly mortgage payment if you can qualify for a lower interest rate, which may decrease the interest you pay over the length of the loan.

Are you still paying private mortgage insurance (PMI)?

Private mortgage insurance can add hundreds of dollars to your mortgage payment, but you don't need to continue paying it long-term. You can remove PMI from your monthly payment after your home reaches 20% in equity.

Would you like to utilize your home's equity?

A refinance may lower your monthly mortgage payment if you can qualify for a lower interest rate, which may decrease the interest you pay over the length of the loan.
Navigating the Path to Homeownership in Melissa, TX
Supreme Lending takes pride in being a trusted partner on your journey to homeownership. Our dedicated mortgage professionals are committed to simplifying the mortgage process for you. With a wide array of products and solutions, we offer a unique approach to mortgage lending and aim to cater to the diverse needs of Melissa's homeowners. Melissa, Texas, stands as a testament to the harmonious blend of natural beauty and modern convenience. As a local mortgage lender, Supreme Lending is dedicated to helping you realize your dreams of homeownership in this welcoming town. Contact us to embark on a journey toward a brighter future in homeownership.