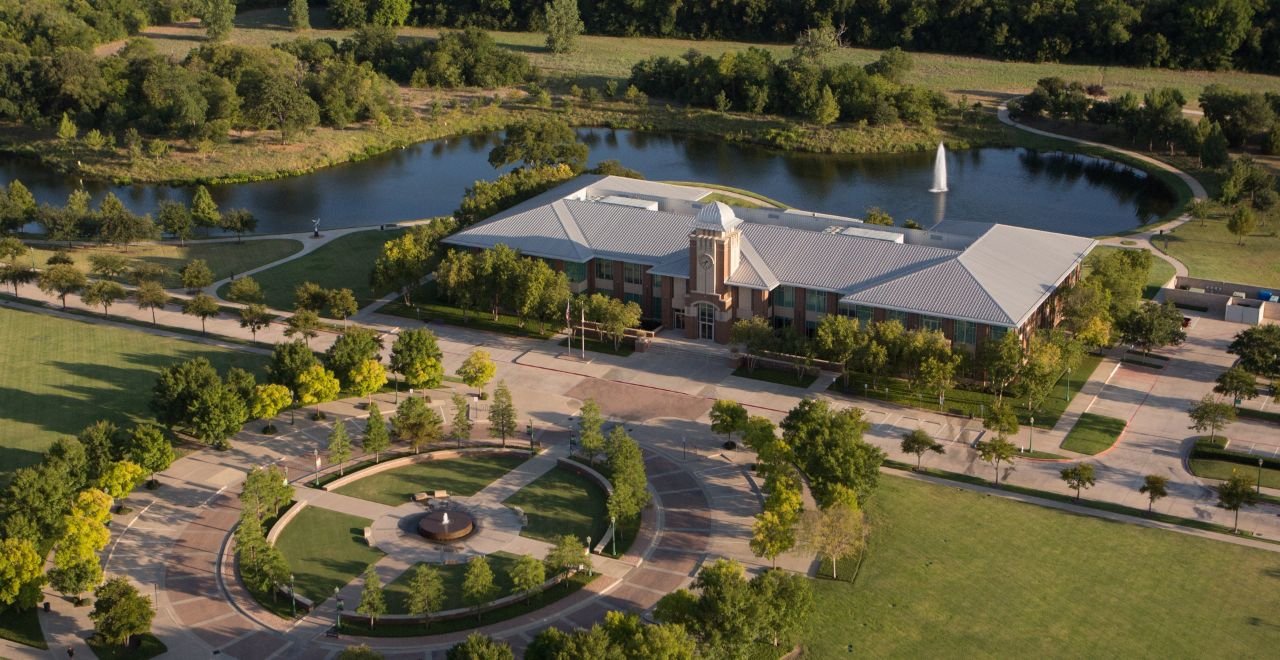 Supreme Lending is Here to Help our Keller Neighbors
A member of our dedicated team can get you started on your home financing journey and answer any questions you have about the home purchase or refinancing process.
Homeownership in Keller, Texas
The city of Keller has gained national attention by pairing big-city convenience with a small-town quality of life. If you're ready to buy a home or thinking about refinancing in Keller, you'll want to work with a trusted, knowledgeable mortgage professional. In Texas, calling Supreme Lending is the right move. We make it easy to make your homeownership dreams a reality. Here are a few stats you may be interested in learning about Keller, Texas:
2023 Keller Population

44,765

April 2023 Median Home Listing Price

$648K

Miles of Hiking and Biking Trails in Keller, Texas

26+

Total Number of Schools in Keller (Public and Private)

71
Tarrant County
Your Hometown Lender in Keller, Texas
With 300 acres of developed land for 11 park sites and more than 26 miles of hiking and biking trails, Keller is known as "Texas's Most Family Friendly City". With decades of experience helping homebuyers and homeowners, Supreme Lending is known in Texas as a top-rated lender. Our team has what it takes to find a home loan with a competitive rate, as well as terms that match your individual requirements. We have some of the most highly skilled mortgage professionals in the industry. Whether you are a first-time homebuyer or you are refinancing a home, we're the local mortgage lender you want on your side. We believe in educating and guiding our customers, making the home financing experience smooth and as easy as possible.
Keller, Texas First-Time Homebuyer Loans
How do you know which home loan program is best suited to your situation? Conventional home loans, FHA home loans, VA home loans—first-time homebuyers have a range of financing options offered by Supreme Lending to consider. Our dedicated mortgage professionals are here to help you decide the best path to becoming a homeowner. We'll answer your questions, explain the different mortgage programs, and point you toward a home loan that works for you. Supreme Lending helps first-time homebuyers in Texas every day, and our customers appreciate our personalized, streamlined approach to the home financing process. Here is a quick look at some of the primary home loan types we offer:
Conventional Home Loan

A Conventional home loan can provide several advantages to first-time homebuyers with good credit, including a competitive interest rate and a low down payment.

FHA Home Loan

An FHA home loan may be a better fit if you have less than ideal credit. These loans have more forgiving qualification requirements.

VA Home Loan

A VA home loan is a great benefit for active servicemembers and veterans. Advantages of this program include no down payment and competitive interest rates.
Contact Us to Get Prequalified
We are committed to delivering a SUPREME homebuying experience.
Refinance Loans for Texas Homeowners
Did you know that in the last year, 82% of Keller, Texas, homebuyers searched to stay within the Keller area? Existing residents of Keller may want to take advantage of a mortgage refinance for their existing property. There are several reasons Texas homeowners look to refinance. Whatever your reason, as your local mortgage lender, Supreme Lending is ready to lend you a hand. We offer home loan refinancing programs to fit anyone's needs and goals. Here are some common reasons our customers come to us for a home loan refinance:
Get more favorable terms.

You may be able to secure a lower interest rate or reduce your loan term to pay off your mortgage sooner.

Cash in on home equity.

Perhaps you are considering home renovations, or you want to pay off high-interest debt. Cashing in on your home equity may be a good solution for you.

Lower your monthly mortgage payment.

Securing a lower interest rate or getting rid of private mortgage insurance (PMI) may allow you to lower your monthly payment.
Texas Home Financing Specialists of Choice at Supreme Lending
Located just 15 miles northeast of downtown Fort Worth and 25 miles northwest of downtown Dallas, Keller, Texas, offers a unique location first-time homebuyers and current residents between the two major cities. Supreme Lending is your local mortgage lender, and we have been serving our Texas customers since 1999. Our success is due in large part to our commitment to exceptional service. We truly enjoy helping Texas residents realize their dreams of becoming a homeowner. As your mortgage professionals, we want you to be as happy with your home loan as you are with your Keller, Texas home. Put our team to work, and we'll do whatever we can to help you get the new home loan or mortgage refinance that's right for you. Contact us to speak with one of our friendly home loan specialists today.