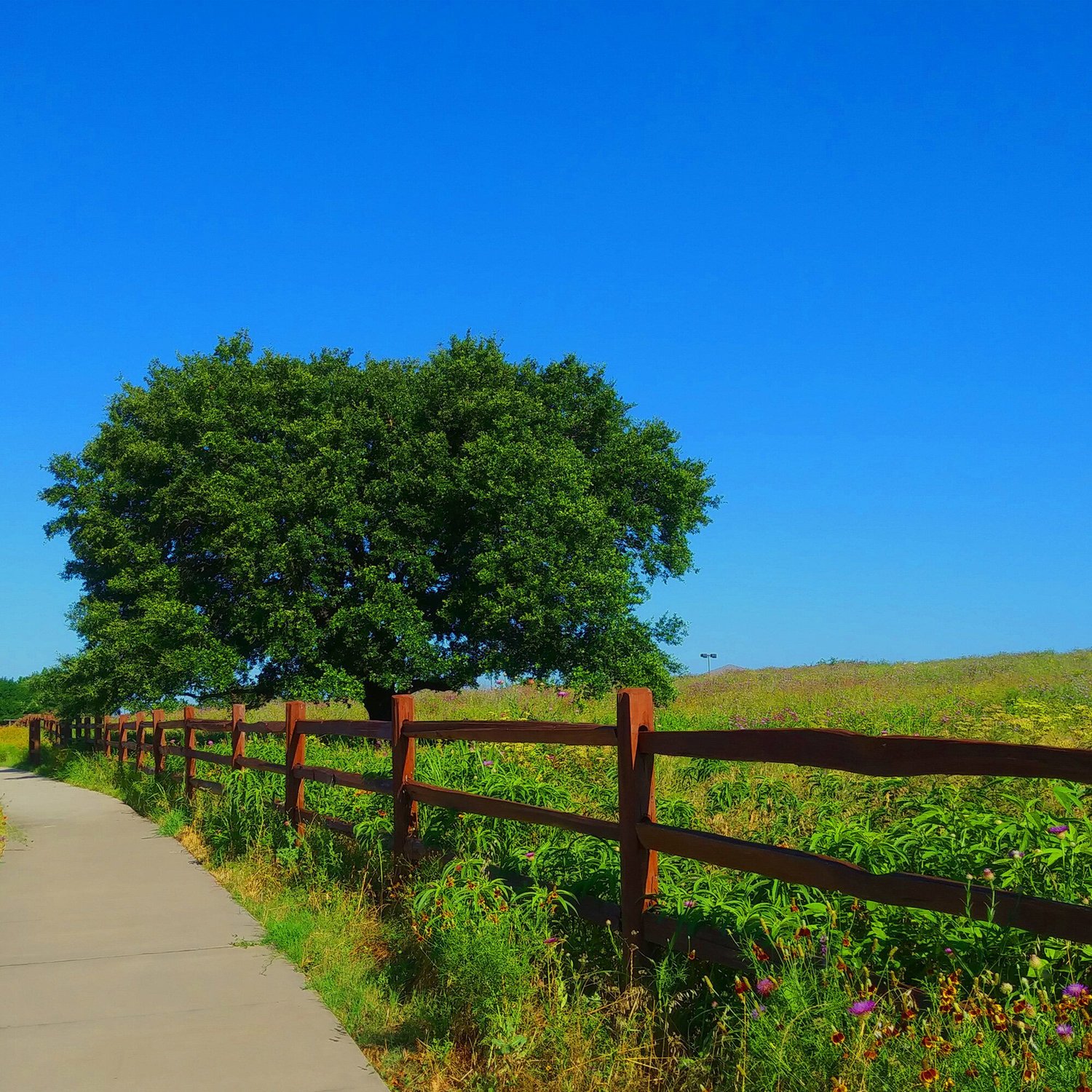 Supreme Lending is Here to Help our Flower Mound Neighbors
A member of our dedicated team can get you started on your home financing journey and answer any questions you have about the home purchase or refinancing process.
Homeownership in Flower Mound, Texas
Are you a first-time homebuyer? Are you considering a move to Flower Mound? Or are you a current homeowner thinking about refinancing your current home loan? Here are some stats that might be of interest.
2021 Flower Mount Population (52nd Highest in Texas)

75,050

April 2023 Median Home Listing Price

$618K

Percentage of Residents with Household Income of $200k or Higher

29.7%

Total Number of Schools in Flower Mound (Public and Private)

78
Denton County
Your Resource for Home Loan Solutions in Flower Mound, Texas
One of the primary reasons homeowners love living in Flower Mound is its terrific neighborhoods and rolling hills topography. If Flower Mound is on your short list of places to purchase a home, or if you are already a resident but you are thinking about a refinance, look no further than Supreme Lending. Did you know that in the last six months, 82% of Flower Mound homebuyers searched to stay within the Flower Mound metropolitan area? We are your local mortgage lender, we specialize in the Texas market, and we are here to help answer any questions you may have about the home loan process. Our skilled mortgage professionals will put you at ease, even if you are a first-time homebuyer. Our Texas customers appreciate our professionalism, our excellence in customer service, and our kindness. Put Supreme Lending to the test!
First-Time Homebuyer Loan Options in Flower Mound,Texas
If you meet the eligibility requirements for a government loan, an FHA loan or a VA loan might be the right fit for you. These types of home loans typically allow lower credit scores than a Conventional loan. On the other hand, Conventional loans typically offer slightly lower down payment options, but it can be more difficult to qualify as a first-time homebuyer. How do you determine which is the better fit for your situation? The answer is simple: the Texas-based mortgage professionals at Supreme Lending are here to help decide which may be the right home loan for you.
Conventional Home Loan

A Conventional loan is offered by a private lender, like Supreme Lending, without any direct government backing.

FHA Home Loan

An FHA mortgage is backed by a government agency, specifically the Federal Housing Administration.

VA Home Loan

A VA mortgage is also secured by a government agency, the U.S. Department of Veterans Affairs.
Contact Us to Get Prequalified
We are committed to delivering a SUPREME homebuying experience.
Refinance Loans for Flower Mound Homeowners
Whatever your reason for refinancing your current home loan in Flower Mound, Texas, our Supreme Lending mortgage loan professionals will be with you every step of the way. Here are some common reasons for a home loan refinance.
Cash-out refinance.

Are you looking to use a cash-out refinance to pay off debt? Or maybe to pay for your child's education? These are a few reasons for a cash-out refinance.

Lower your rate or reduce loan term.

Maybe you are a homeowner looking to lower your rate or reduce the term of your loan. These are some of the most common reasons homeowners choose to refinance.

Get rid of PMI.

Another reason for a mortgage refinance is to get rid of private mortgage insurance (PMI). Typically, once you have 20% equity in your home on a conventional mortgage, you can avoid the monthly PMI payment.
Your Flower Mound, Texas Hometown Lender
Flower Mound is the home of more than 30 miles of multi-purpose trails, 680 acres of park land, 11 miles of equestrian trails, and 26 miles of unpaved hike and bike trails. It's also the home of your Texas local mortgage lender. We are honored to be your hometown lender. As our neighbor, we will treat you with the utmost respect. Our job is to make the experience for first-time homebuyers, or for our mortgage refinance customers, smooth and easy to understand. We value our relationships, and our philosophy is to create customers for life. We understand how much becoming a homeowner or refinancing can impact your life. At Supreme Lending, our goal is to earn your trust. Contact us today!